Check out the 850 follower giveaway at Turning the Pages!
(Well, it was actually past 900 when I wrote this post :P)
Click the image above to head over!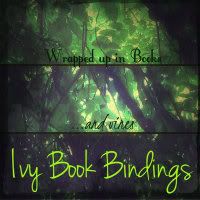 Keertana of Ivy Book Bindings is having a giveaway to celebrate 150 followers!
To enter, click HERE
For their 6 month anniversary giveaway, click
HERE
300 follower giveaway
HERE
Also go check out Liz @ Read-A-Holicz's GALACTIC giveaway!
An awesome choice of books to be won! Click the image above to enter.
Head over to Rotten Apple Reads to enter the Jennifer L. Armentrout giveway!
Win Obsidian, Onyx and a pre-order of Deity!
Click
HERE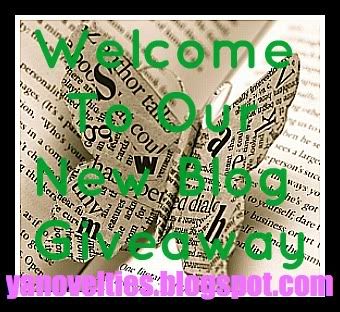 YA Novelties is brand new on the blogging block and they are holding a giveaway as their blog welcoming!
Click
HERE
to enter!