Another bout of giveaways to share :)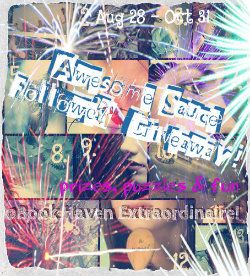 Open internationally and one lucky person will win a book from the 13 choices.
But this giveaway is a little unusual and special because you have to play a guessing game...
Enter
HERE
to win an ARC of Every Day by David Levithan and also for a delicious peanut butter cookie recipe!
Check out Imaginary Reads' Follower Appreciation Giveaway HERE
Various Prize Packs for US peeps and $15 towards a book of choice from The Book Depository for the international followers!
Come enter Book Nerd Reviews' September Giveaway
HERE
!
3 WINNERS.
International!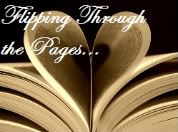 Taneika of Flipping Through the Pages is celebrating her one year blogversary with a giveaway!
1 for AUSSIES only and the other INTERNATIONAL.
Enter HERE