To celebrate her birthday in July, Taneika of Flipping Through the Pages is having a giveaway! One winner will win one of the books below! To enter, click
HERE
.
Incandescent Enhancement is celebrating 450 followers!
Click the button below to enter!
Some of the books up for grabs are Throne of Glass, Glitch, Defiance and more!
Fall into Summer with Fiction Freak!
Win a book released between August 20 to November 31st !
(under $10 or...$13? I'm not sure because she listed 2 prices)
Click the button below to enter!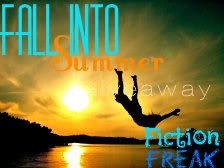 Don't forget, Ivy Book Bindings' 150 follower giveaway is still going on!
Click HERE to enter.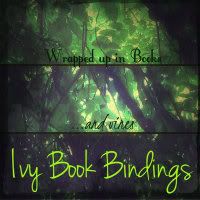 For her 500 followers giveaway, Rotten Apple Reads is giving away
Pack #1 The Golden Lily, Vampire Academy and Shatter Me
Pack #2 Wolves of Mercy Falls trilogy!
#Pack 3 Torment, Passion and Fallen in Love (Fallen series)
Stand a chance to win ARCs of BETA and Monument 14 and a finished copy of The Forsaken in
The Midnight Garden
's
Dystopia/Post-apocalyptic giveaway
!